Blueline Manpower Recruitment Agency
Welcome to Blue line Manpower Recruitment Agency from the Seychelles Islands. A group of 115 islands located in the Indian Ocean; seven degrees south of the Equator. A multiracial country descendants of Arabs, Indians, Africans, Chinese and Europeans. We live harmoniously under the tropical sun amongst different cultures and religions. Our creole culture and tradition blends in with good local foods; our islands friendliness emerges with a beautiful and charming smile and welcome. Foreigners will always feel at home with this charming creole population.
Blue line Manpower a three years (03) old dedicated recruitment agency serving both locals and expatriates candidates to find the right employment. Also we are at the services of many businesses being private and public so as for them to recruit the best possible candidates for their organizations.

We have provided jobs for so many applicants
World recognized employers are with us
We have a huge amount of jobs in our database

Blue Line Manpower is registered recruitement agency under the business registration B.R.N. B424810 and with the employement opearation Licenses No. 289877 and license registration No. 104428.
We offer services in the following fields:
GOP procedures comprising of medical checkups (medical attestation certificate)
Public Health Inspection for expatriates accommodation
Employment and Immigration departments
Placing locals in the right employment
Curriculum Vitae updates (Photo copies of relevant documents such as references, certificates etc.)
We conduct interviews in person or through skype Zoom contact
We recruit from these countries Nepal, Sri Lanka, India and Bangladesh. Or it may vary for other countries upon the demand of clients.
We recruit skilled and professional workers for your establishment as we care you and your establishment.
Find Recruitment Categories
With Our Support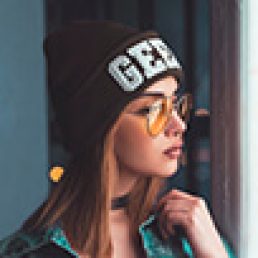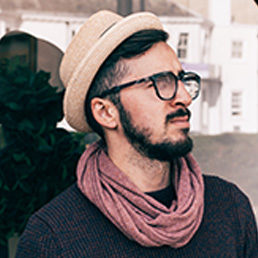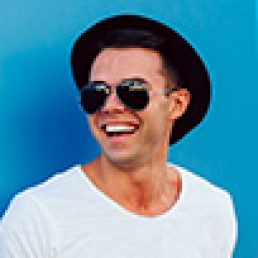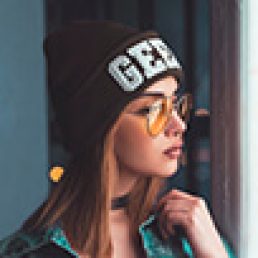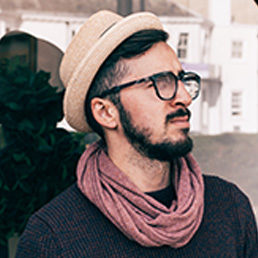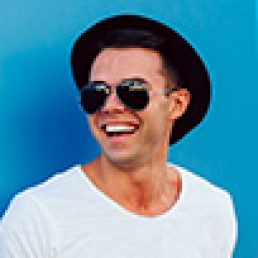 Cum et essent similique. Inani propriae menandri sed in. Pericula expetendis has no, quo populo forensibus contentiones et, nibh error in per. Vis in tritani debitis delicatissimi, error omnesque invenire usu ex, qui illud nonumes ad.
We are always here to support you